Santé, hailing from Berlin, is part of a new school of artists championing musicality, skillfulness and creativity over mindless loops and endless repetition. His productions, like those on his record label AVOTRE, ooze character, charisma & humour, feelings so often overlooked in the realms of house music. Santé's career trajectory has grown hand in hand with AVOTRE's reputation. His success has allowed the brand, founded in 2012, to grow incredibly quickly, to the point where it is now an established label selling out at least two international showcase events every month while continuing to act as a 'go-to' label for the underground's hottest acts. 2015 saw the release of two further successful House Lessons releases – One from long term friend Russ Yallop, and the other, touring and production partner Sidney Charles. The House Lessons concept itself comes from one of the label's first releases AVTR003 – Sidney Charles' genius track of the same name that has led to a musical concept, fully embraced by Santé and the AVOTRE family. Culminating in the February 2017 with the release of Santé's own House Lesson's LP, the twelve-track concept album is a compilation of collaborative tracks, featuring some of house and techno's most influential artists including wAFF, Marshall Jefferson, Ann Saunderson, and Solardo amongst others.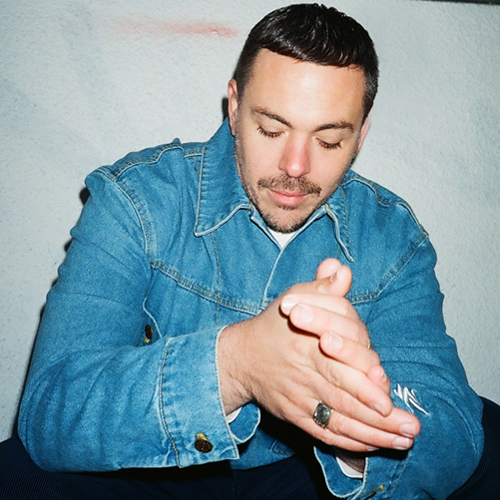 A warmly welcome Sante and wishing you best of luck by passing through this time. We are delighted to ask you some questions and looking forward to share your answers with our audience.
Going from the beginning of your career as a musician, who was your early inspiration influencer and how old you were at that time?
There have been so many but i think it was daft punk, the combination of sampling in electronic music was outstanding at this time.I also was a huge fan of Rick Rubin as a producer he is such a legend.

What were your production issues at the beginning, how did you go through and how everything changes over the time?
When I started it wasn't that easy to make music because everything was super expensive you needed synthesizer mixers and a lot of equipment to achieve a good sound. So the biggest issue was money, to get these things. Software got more and more common and I got my first mac it was a G4 with logic as a sequencer, that was a game changer for me.
As we know, you are running a label called AVOTRE. Is there a specific things you are paying attention while reviewing a promos requests or everything is based on your personal musical experience and genre classification/preferences?
I always like good grooves which I can play on all my gigs, from peak time to after hour but the groove has to catch my attention and then when I play it, it has to do same with the crowd
Top rated hardwares you're using on your projects as a suggestion to the new generation of the artists to look through?
It's more important to know what kind of a sound you wanna achieve as an artist and genre and then its easy to pick the right gear,For me it's house and the main equipment to get this old pumping beats is a Roland 909 and a Juno 106
The last question is regarding today's time and self-isolation.. Are there anything related points to which you turned your personal attention while changed your lifestyle? Maybe some tips to all the music lovers during this challenge?
I started playing my guitar again, I practice every day and just enjoy playing it, with no computer or recording program very old school, performance only! That's what made all the old records so special
Check out Podcast TBX by Santé
Skip back to main navigation